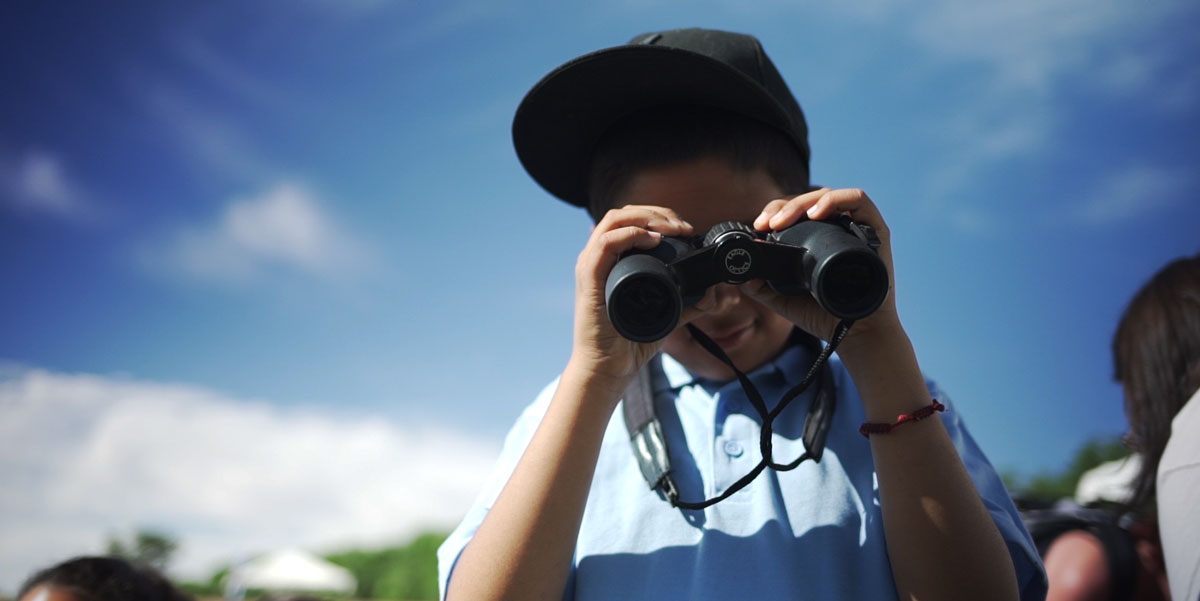 SUPPORTING YOUR URBAN WILDLIFE REFUGE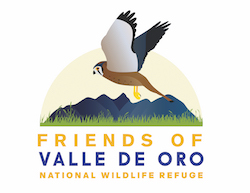 Valle de Oro National Wildlife Refuge is the first urban wildlife refuge in the Southwest. Built from the ground up through a grassroots community effort, the nonprofit Friends group is also award-winning and one-of-a-kind.
What makes us unique
ANNUAL MEETING OF MEMBERSHIP
You must be a current member to register. After Registering, a zoom link will be emailed to you prior to the meeting.
Our 2020 Annual Report will be made available digitally in advance of the meeting and accessed by CLICKING HERE.
Not yet a member? No problem, CLICK HERE to learn about the perks and to sign-up!
---
NEW AT THE FRIENDS & REFUGE
Our work reaches far beyond Refuge property lines deep into the community. The Refuge hosts over 6,000 students, offers over 100 paid jobs to youth through partnerships, and organizes more than 21 community events annually.
Get Involved
We have big plans to restore the 570-acre Refuge into a lush high desert landscape. Our plans are informed directly by what our community needs. Learn about our vision, plans, and progress.
Our Vision