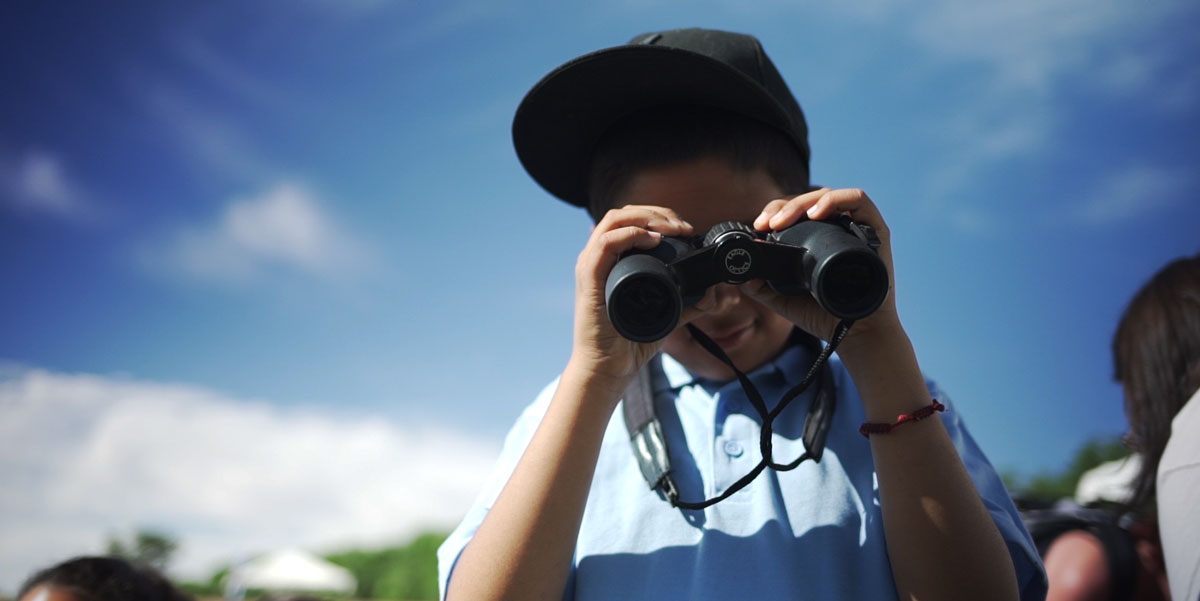 SUPPORTING YOUR URBAN WILDLIFE REFUGE

Save the date ~

OCT. 30-NOV. 6, 2022
Join us for our largest annual fundraising event:
The Friends of Valle de Oro National Wildlife Refuge (Friends)
8th Annual Fundraiser & Online Auction
Funds raised by The Friends, a 501(c)3 non-profit organization, benefit our mission to support the Valle de Oro National Wildlife Refuge, restoring it back to its native habitat, benefitting wildlife, conservation, our educational scholarship program and the community.
Valle de Oro National Wildlife Refuge is the first urban wildlife refuge in the Southwest. Built from the ground up through a grassroots community effort, the nonprofit Friends group is also award-winning and one-of-a-kind.
What makes us unique
VOLUNTEER IN THE NATURE STORE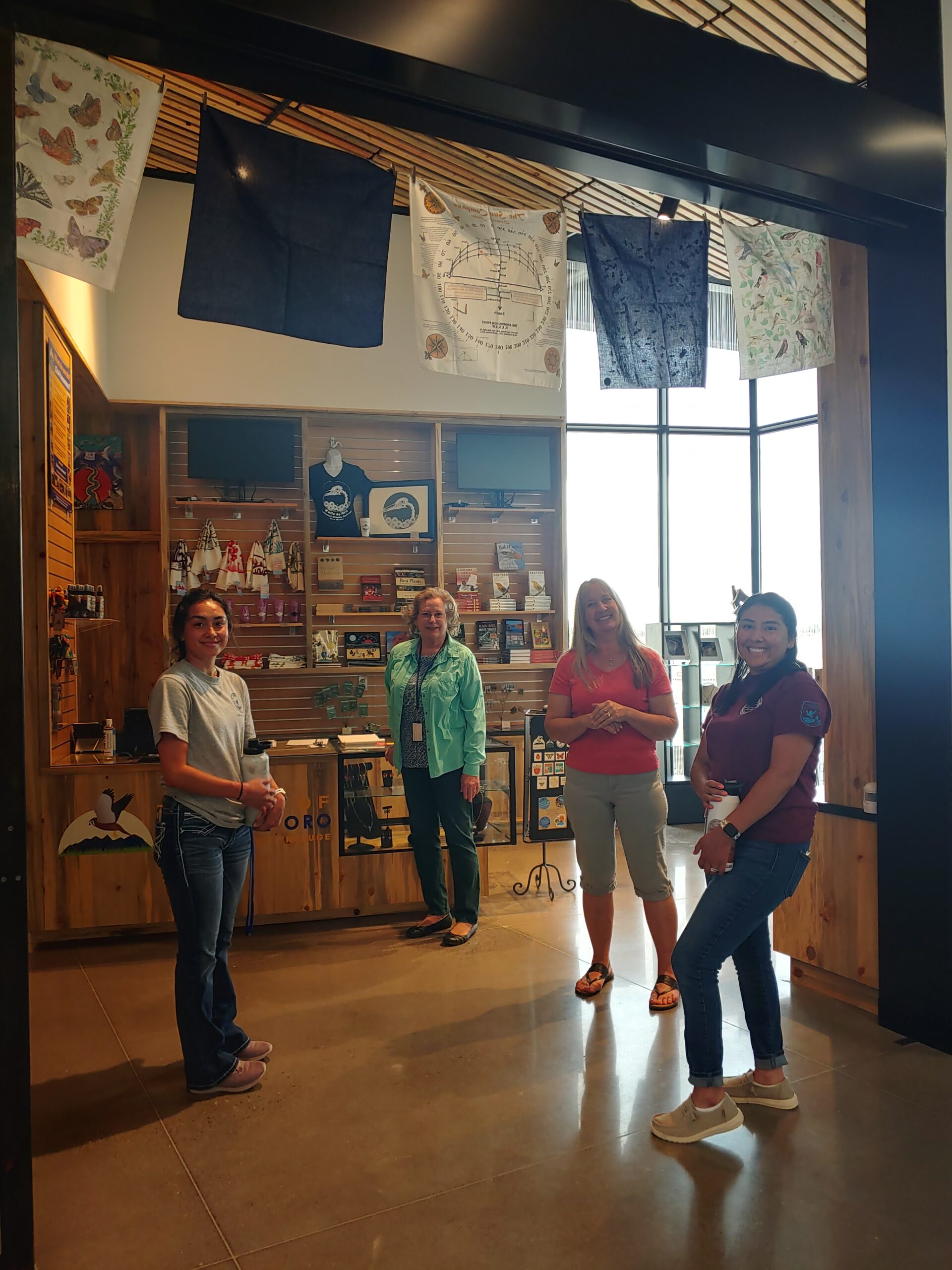 ---
---
---
Check out the Friends new program...
The ABQ Backyard Refuge Program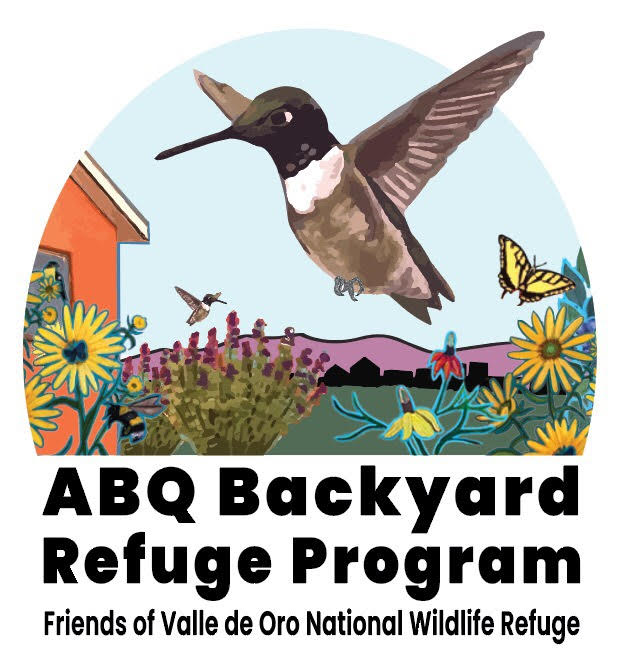 Our work reaches far beyond Refuge property lines deep into the community. The Refuge hosts over 6,000 students, offers over 100 paid jobs to youth through partnerships, and organizes more than 21 community events annually.
Get Involved
We have big plans to restore the 570-acre Refuge into a lush high desert landscape. Our plans are informed directly by what our community needs. Learn about our vision, plans, and progress.
Our Vision