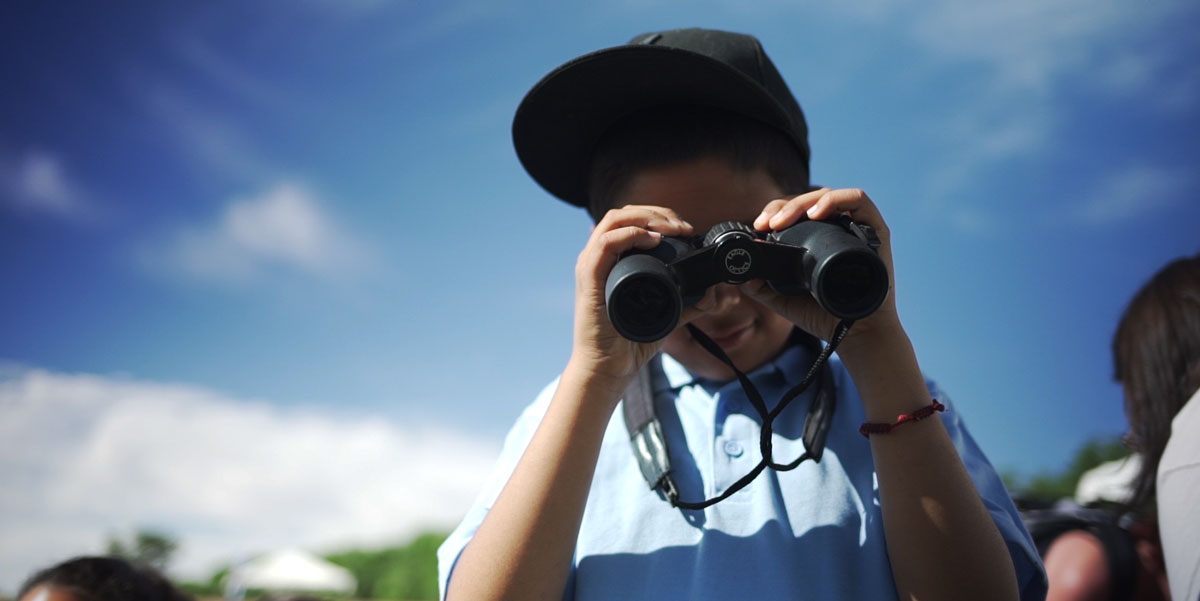 SUPPORTING YOUR URBAN WILDLIFE REFUGE
CORONAVIRUS (COVID-19) RESPONSE
While there are many uncertainties surrounding the Coronavius outbreak (COVID-19), we remaining dedicated to the health and safety of our members, partners, supporters and employees of the Friends of Valle de Oro NWR and the Refuge we support. We have taken action to abide by the orders from Governor Michelle Lujan Grisham and the NM Department of Health, including cancelling public gatherings, meetings and events from the end of March through at least April. We aim to protect and maintain a healthy environment at Valle de Oro National Wildlife Refuge and in our surrounding community for both wildlife and people. To learn more about our actions and the status of Valle de Oro National Wildlife Refuge and the Friends, click below.
COVID-19 RESPONSE STATEMENT
---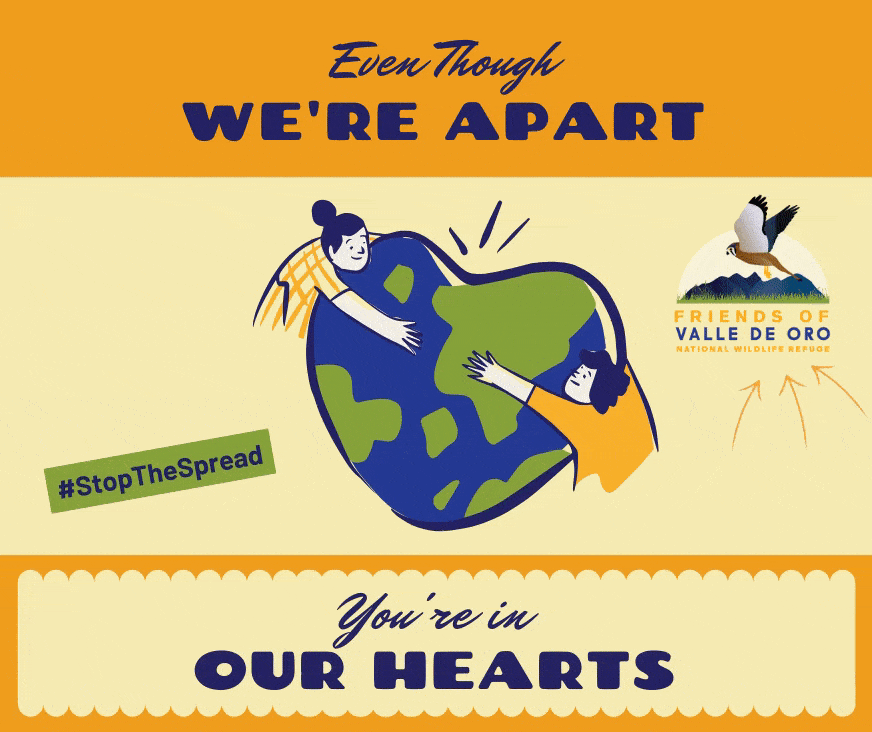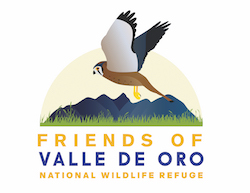 Valle de Oro National Wildlife Refuge is the first urban wildlife refuge in the Southwest. Built from the ground up through a grassroots community effort, the nonprofit Friends group is also award-winning and one-of-a-kind.
What makes us unique

Due to COVID-19, all Valle de Oro NWR and Friends Events have been postponed through at least April 2020. This decision may extend to events past April 2020. Please view our "Things to Do" list above for an up to date list of upcoming events.


Click the image to download and print our full 2020 Calendar of Events which list all events happening at Valle de Oro National Wildlife Refuge and in the community lead by both the Refuge and the Friends of Valle de Oro NWR!
All Events are Family Friendly, Open to the General Public and Free unless otherwise noted.
Most of our events are outside, so please prepare accordingly.
---
NEW AT THE FRIENDS & REFUGE
Our work reaches far beyond Refuge property lines deep into the community. The Refuge hosts over 6,000 students, offers over 100 paid jobs to youth through partnerships, and organizes more than 21 community events annually.
Get Involved
We have big plans to restore the 570-acre Refuge into a lush high desert landscape. Our plans are informed directly by what our community needs. Learn about our vision, plans, and progress.
Our Vision