THINGS TO DO AT VALLE DE ORO
There's lots to do at Valle de Oro. Plan your day at the refuge. Visit Events and Location & Hours for more information.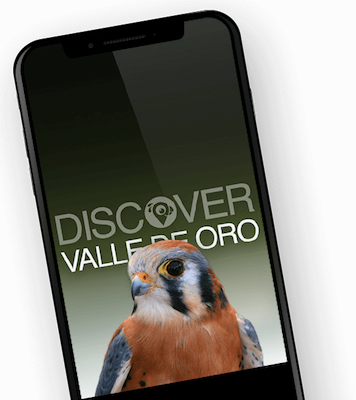 Play games and learn about the Refuge using the Discover Nature App (DNA) and Agents of Discovery App.
Discover Nature App
Click here to download the instructions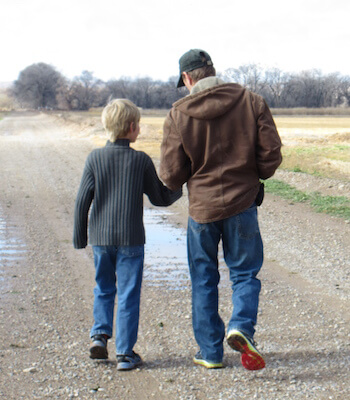 Visitors to the Refuge can enhance their experience by using our QR code trail guide.
QR codes are stationed throughout the trail. By simply scanning the QR code on the QR code trail signs on your phone as you walk the trail, you'll get a sneak peek into future plans for the Refuge, information about native species, and more!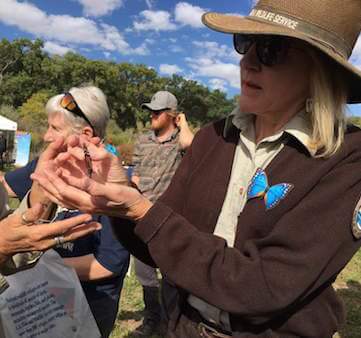 The Refuge's unique environmental education and recreation opportunities for people of all ages and backgrounds not only build knowledge, but also cultivate an appreciation and sense of ownership for the outdoors that is crucial to the future of our planet.
See upcoming education events here.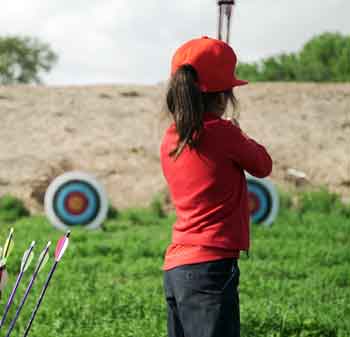 Hiking/walking

Wildlife viewing/photography

Horseback riding

Bicycling
As the first Urban Wildlife Refuge in the Southwest, Valle de Oro NWR emphasizes access for all, and promotes alternative and multi-modal transportation opportunities for its visitors and for the environment. Friends of Valle de Oro NWR is working with local agencies and advocating for an extension of the Paseo del Bosque Trail southward approximately three miles from its current terminus at the South Diversion Channel to Valle de Oro. To learn more about the Paseo del Bosque Trail Extension project click here:
Learn More
---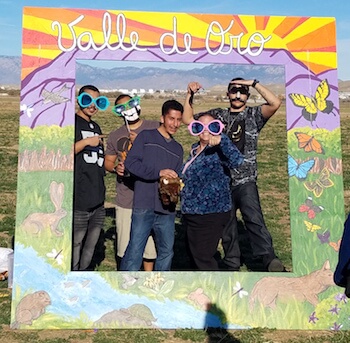 We host several events at Valle de Oro NWR and in our local community and we have several opportunities for you to be a part of the development and restoration of Valle de Oro NWR.
Events
Get Involved
---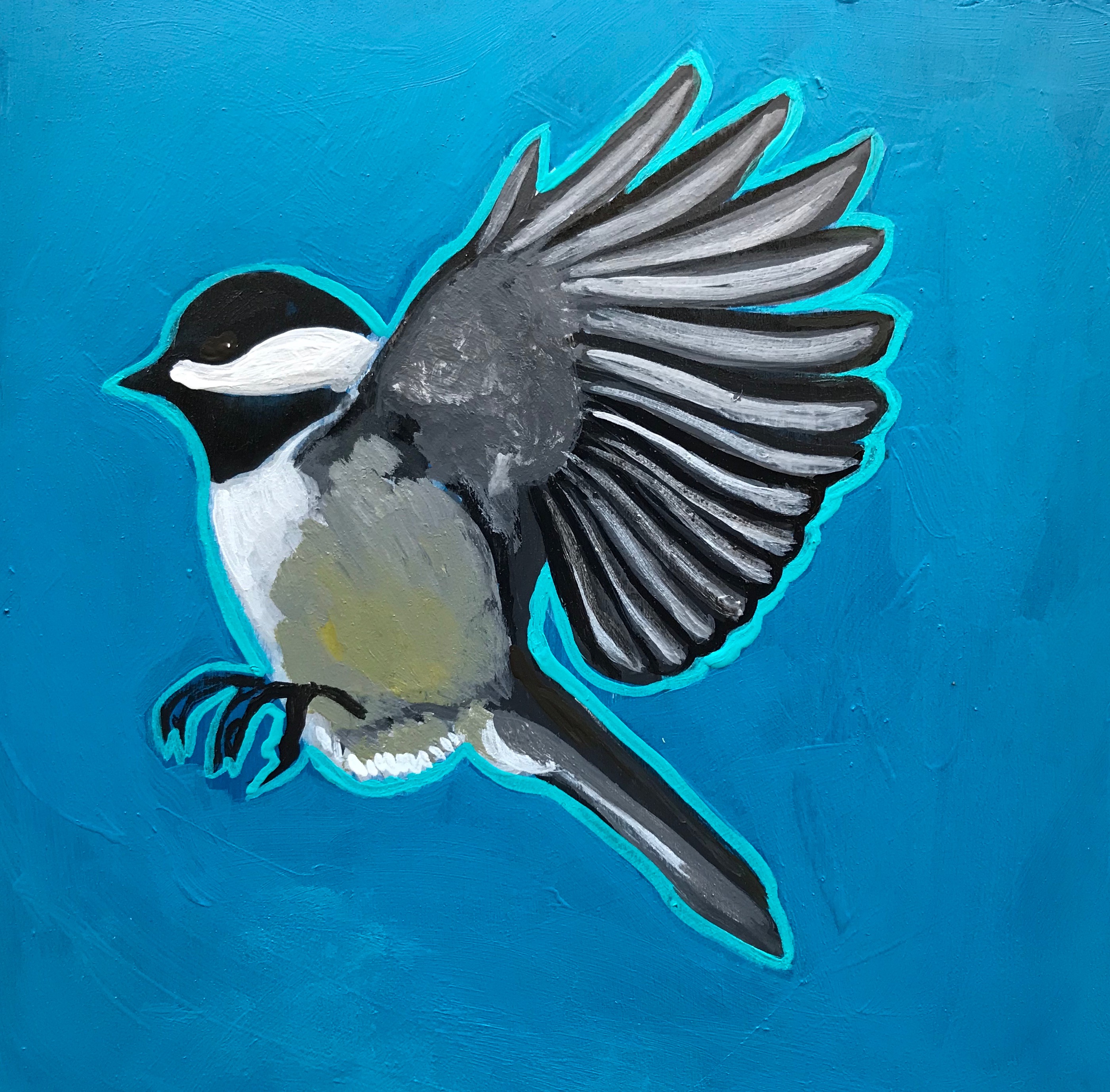 ABQ Backyard Refuge Program and Certification
Learn how you can create wildlife habitat and build your own mini Refuge in your backyard, patio or balcony. The ABQ Backyard Refuge Program and option to certify your backyard refuge will be launching in September 2019, but you can join our network and receive program updates by visiting the program website or the ABQ Backyard Refuge Program Facebook page.