Check out these announcements about unique opportunities to participate in the transformation of YOUR Urban Wildlife Refuge.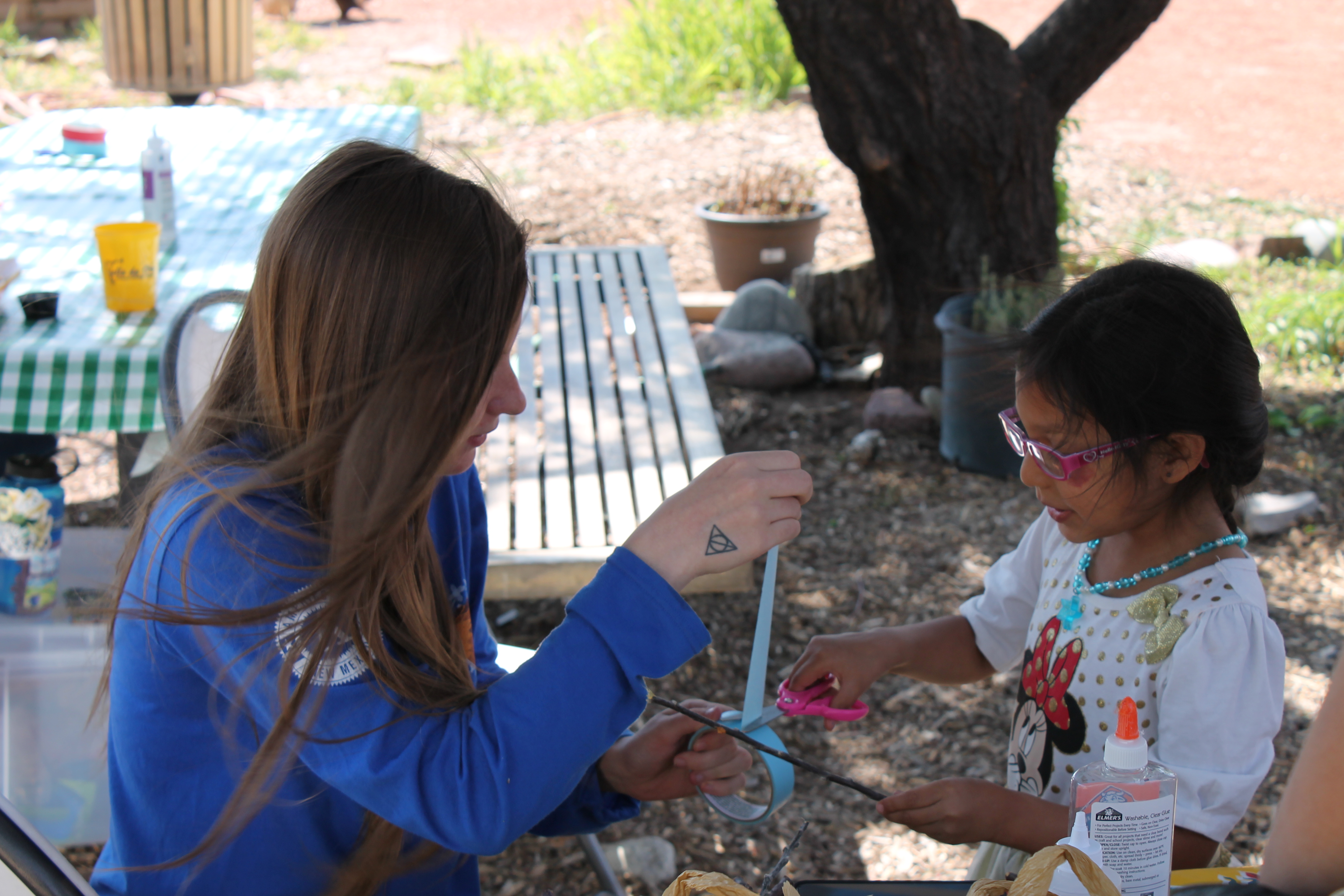 The Friends of Valle de Oro National Wildlife Refuge announces its Scholarship Award Program for the 2019-2020 school year. Under the Program, one Opening Doors to Nature Scholarship in the amount of $500 will be awarded to an undergraduate college student who is planning to pursue an environmentally focused career or is currently enrolled in an undergraduate conservation/environmental degree or certificate program.
REQUEST FOR PROPOSAL:
STRATEGIC GROWTH CAMPAIGN
The Friends of Valle de Oro National Wildlife Refuge is seeking proposal submissions from fundraising consultants to
provide professional services for a strategic growth campaign positioning study and potential fundraising campaign.
We are seeking support for a fundraising campaign to support capital projects at Valle de Oro NWR as well as build
capacity for the sustainability of the Friends organization into the future.

The Friends hosted a conference call on July 12th, 2019 to gather questions and feedback on the request for proposals, as well as
collected additional questions through July 15th, 2019, which resulted in an amended version of the RFP. In this ammended RFP
(Version 2) we answered the questions we recieved and requests for clarification. This supplemental information can be found
under the narrative in each section of the RFP. Additionally, we have extended the proposal deadline to accomodate the one
business day delay in publishing Version 2 of the RFP.
Updated Proposal Deadline: July 30, 2019 - 5:00 pm
Check out copies of the Friends of Valle de Oro Golden Gazette Newsletters and news articles featuring the Friends of Valle de Oro NWR and the Refuge we all love and support!